Forex Technical Analysis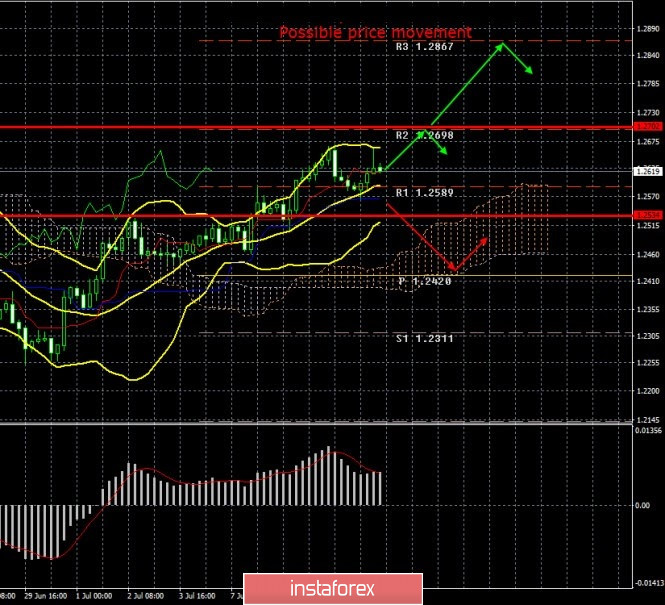 4-hour timeframe Last week, the British pound traded very confidently in an upward direction. Market participants bought the British pound quite zealously, despite the next failed negotiations between Brussels and London,
[...]
Sat, Jul 11, 2020
anal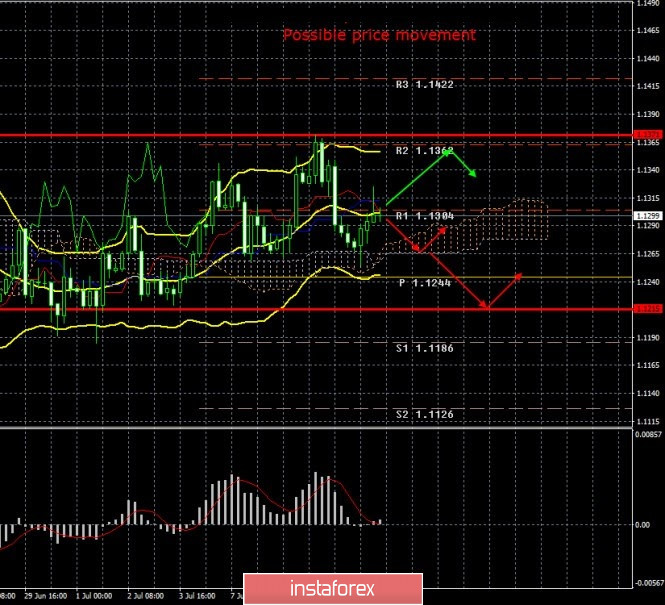 4-hour timeframe Over the past week, the EUR/USD currency pair has been trading in a "swing" mode with a minimal advantage of the European currency. At the same time, the side
[...]
Sat, Jul 11, 2020
anal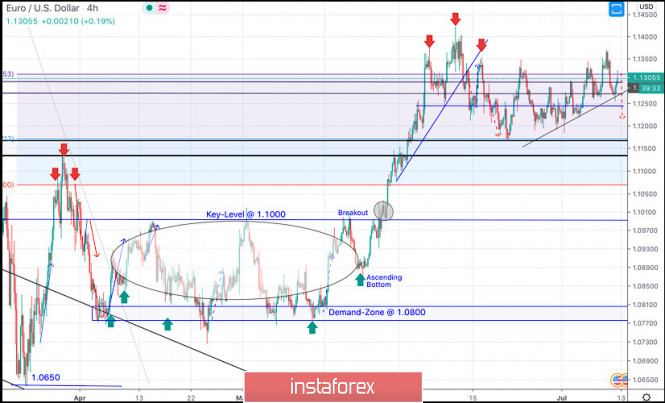 On March 20, the EURUSD pair has expressed remarkable bullish recovery around the newly-established bottom around 1.0650.Shortly after, a sideway consolidation range was established in the price range extending between
[...]
Fri, Jul 10, 2020
anal
Forex Trading Brokers
Binary Options Brokers
---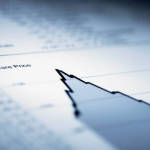 chooseFX |Everything about Forex Trading, News, Charts, Tools, Brokers and Binary Options Broker Reviews. We are a team of experienced in the financial sector, we aim to inform about the market news. In addition after research and experiment with many Forex Trading and Binary Options brokers, we created reviews about them and you can check them before decide with which broker will decide to start your career as Forex Trader. Also you can give your vote on the brokers. If you want to ask anything about Trading or our site please feel free to do that.
---