Forex Technical Analysis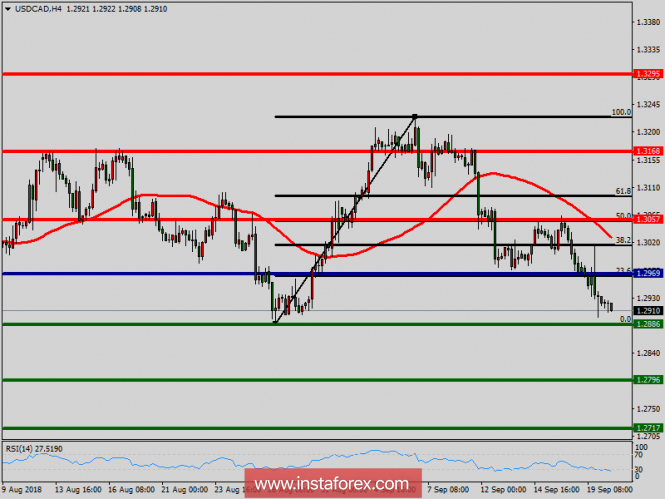 Hence, the market is indicating a bearish opportunity below 1.2969 so it will be good to sell at 1.2969 with the first target of 0.9965. It will also call for
[...]
Fri, Sep 21, 2018
anal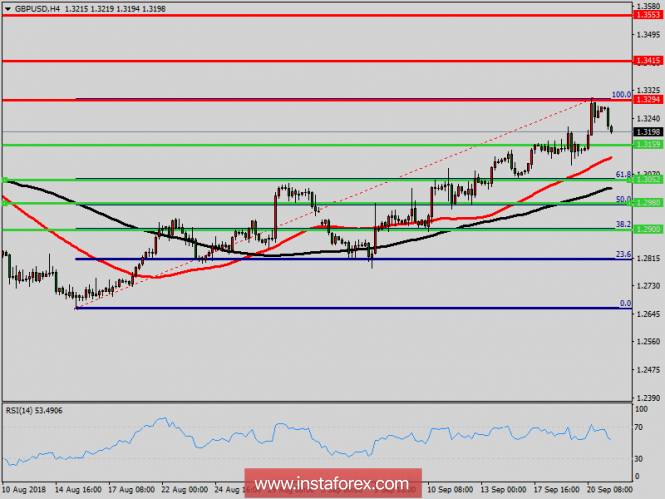 Overview: On the one-hour chart, the GBP/USD pair continues moving in a bullish trend from the support levels of 1.3052 and 1.3159. Currently, the price is in a bullish channel.
[...]
Fri, Sep 21, 2018
anal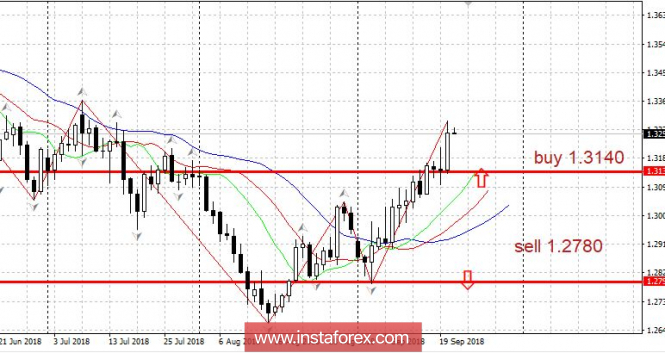 The trading plan as of September 21, 2018The general picture: Strong technique, unclear foundation.On Thursday, the main pair of the currency market EUR / USD gave a strong growth signal
[...]
Fri, Sep 21, 2018
anal
Forex Trading Brokers
Binary Options Brokers
---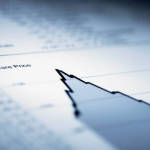 chooseFX |Everything about Forex Trading, News, Charts, Tools, Brokers and Binary Options Broker Reviews. We are a team of experienced in the financial sector, we aim to inform about the market news. In addition after research and experiment with many Forex Trading and Binary Options brokers, we created reviews about them and you can check them before decide with which broker will decide to start your career as Forex Trader. Also you can give your vote on the brokers. If you want to ask anything about Trading or our site please feel free to do that.
---