Forex Technical Analysis
Forecast for April 1:Analytical review of currency pairs on the scale of H1:For the euro / dollar pair, the key levels on the H1 scale are: 1.1273, 1.1220, 1.1133, 1.1068,
[...]
Wed, Apr 01, 2020
anal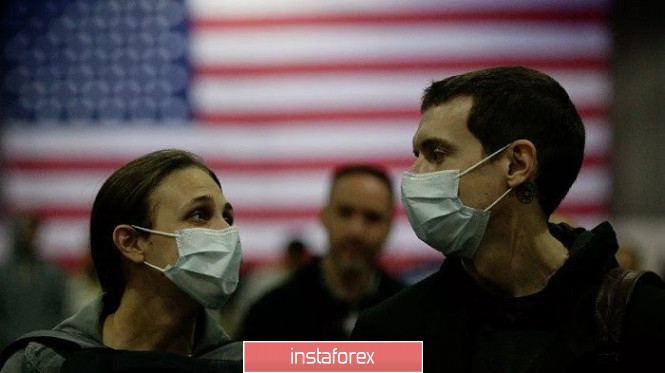 The single European currency tried hard to fall further yesterday, and it even worked out pretty well for it. But the coronavirus ruined everything. There was only hope that the
[...]
Wed, Apr 01, 2020
anal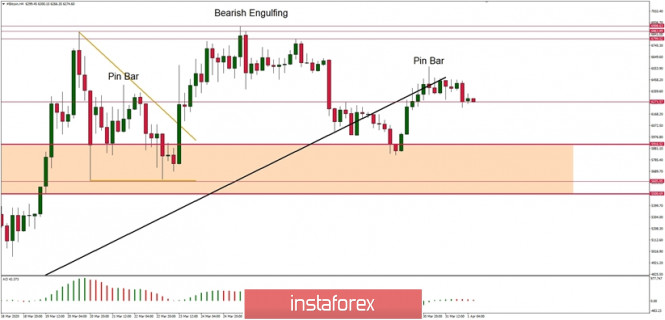 Crypto Industry News:After many delays, the adoption of the main Russian law on cryptocurrencies will be postponed once again, this time because of the coronavirus.Anatoly Aksakov, chairman of the Russian
[...]
Wed, Apr 01, 2020
anal
Forex Trading Brokers
Binary Options Brokers
---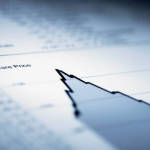 chooseFX |Everything about Forex Trading, News, Charts, Tools, Brokers and Binary Options Broker Reviews. We are a team of experienced in the financial sector, we aim to inform about the market news. In addition after research and experiment with many Forex Trading and Binary Options brokers, we created reviews about them and you can check them before decide with which broker will decide to start your career as Forex Trader. Also you can give your vote on the brokers. If you want to ask anything about Trading or our site please feel free to do that.
---