Forex Technical Analysis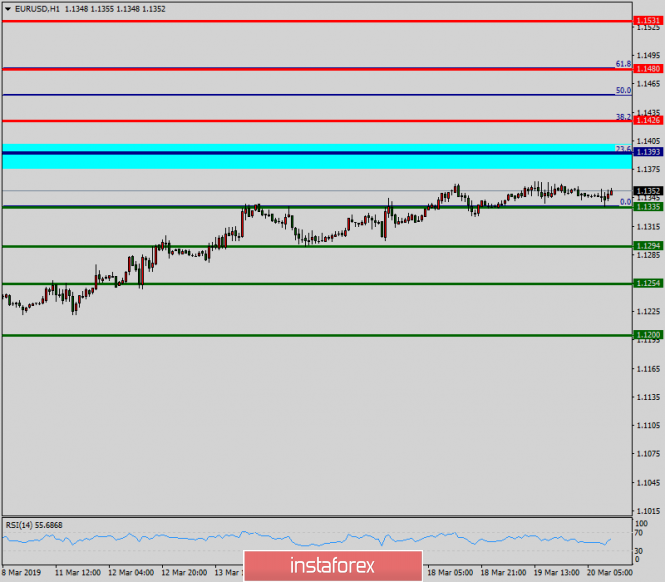 Overview: Pivot: 1.1393.The EUR/USD pair is trading around the daily pivot point (1.1393). It continued to move downwards from the level of 1.1393 to the bottom around 1.1335. This week,
[...]
Wed, Mar 20, 2019
anal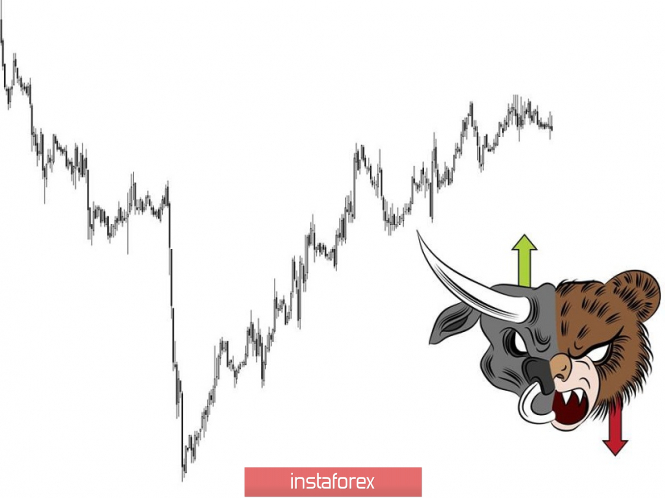 Over the past trading day, the Euro / Dollar currency pair showed an extremely low volatility of 25 points, to put it bluntly, trampling in one place. From the point
[...]
Wed, Mar 20, 2019
anal
Today, the focus of the market will be on the decision of the American regulator on the monetary policy, which will undoubtedly have an impact particularly to the foreign exchange
[...]
Wed, Mar 20, 2019
anal
Forex Trading Brokers
Binary Options Brokers
---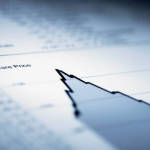 chooseFX |Everything about Forex Trading, News, Charts, Tools, Brokers and Binary Options Broker Reviews. We are a team of experienced in the financial sector, we aim to inform about the market news. In addition after research and experiment with many Forex Trading and Binary Options brokers, we created reviews about them and you can check them before decide with which broker will decide to start your career as Forex Trader. Also you can give your vote on the brokers. If you want to ask anything about Trading or our site please feel free to do that.
---