Forex Technical Analysis
To open long positions on the GBP / USD pair, you need: The support in the area of 1.2840, which I paid attention to in my morning review, managed
[...]
Mon, Nov 12, 2018
anal
Markets again succumbed to despondency. Italy and Brexit increased their pressure, as the likelihood of the worst-case scenarios is growing "not by the day, but by the hour". The pound
[...]
Mon, Nov 12, 2018
anal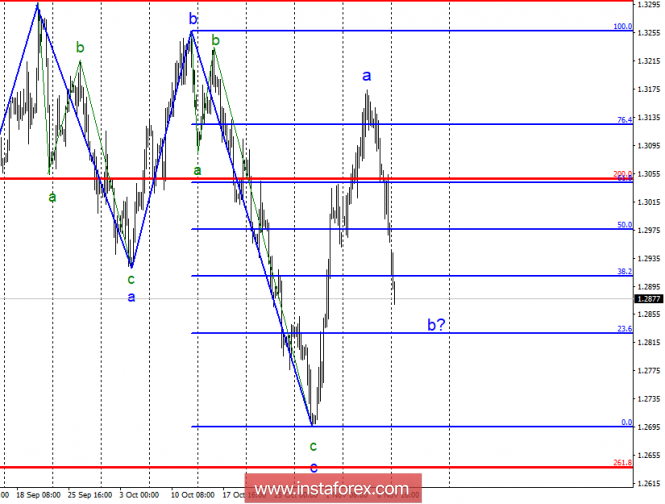 Wave counting analysis:During the November 9 trading session, the GBP / USD currency pair lost about 90 basis points, and tonight, given the opening gap, another 100 basis points lost.
[...]
Mon, Nov 12, 2018
anal
Forex Trading Brokers
Binary Options Brokers
---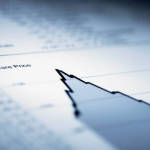 chooseFX |Everything about Forex Trading, News, Charts, Tools, Brokers and Binary Options Broker Reviews. We are a team of experienced in the financial sector, we aim to inform about the market news. In addition after research and experiment with many Forex Trading and Binary Options brokers, we created reviews about them and you can check them before decide with which broker will decide to start your career as Forex Trader. Also you can give your vote on the brokers. If you want to ask anything about Trading or our site please feel free to do that.
---