Forex Technical Analysis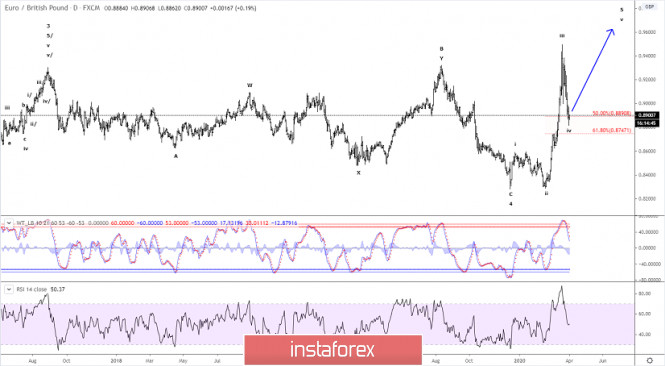 EUR/GBP continued through the expected support at the 50% corrective target 0.8891 to a low of 0.8811. This new low was as expected, thus a bit lower than expected. However,
[...]
Wed, Apr 01, 2020
anal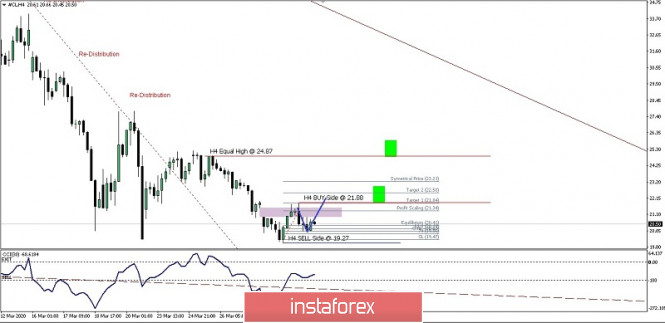 As we know, Russia and Saudi Arabia are now involved in the oil trade war. Saudi Arabia is ramping up production rates with a low cost which is not good
[...]
Wed, Apr 01, 2020
anal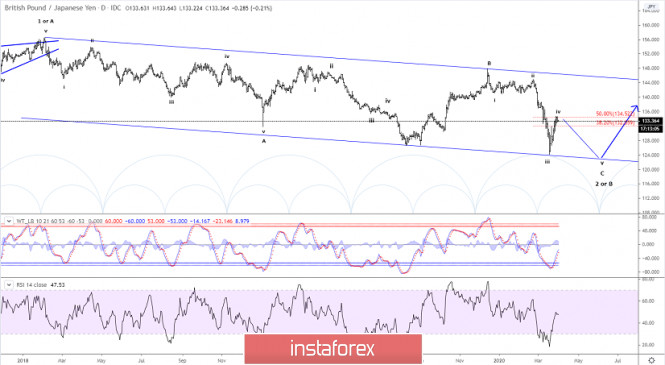 GBP/JPY continues to stall at the 50% corrective target at 134.52 but we still need a break below minor support at 132.72 and more importantly a break below support at
[...]
Wed, Apr 01, 2020
anal
Forex Trading Brokers
Binary Options Brokers
---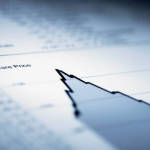 chooseFX |Everything about Forex Trading, News, Charts, Tools, Brokers and Binary Options Broker Reviews. We are a team of experienced in the financial sector, we aim to inform about the market news. In addition after research and experiment with many Forex Trading and Binary Options brokers, we created reviews about them and you can check them before decide with which broker will decide to start your career as Forex Trader. Also you can give your vote on the brokers. If you want to ask anything about Trading or our site please feel free to do that.
---