Forex Technical Analysis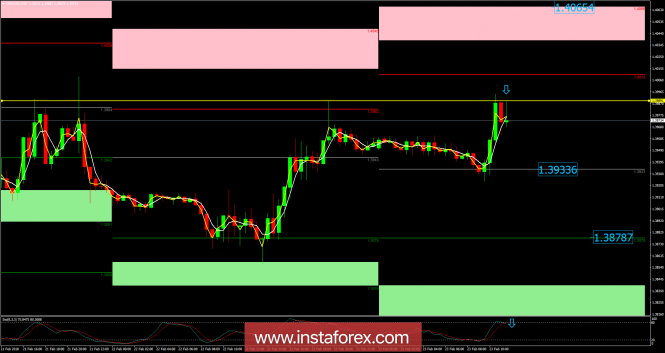 Recently, the GBP/USD has been trading upwards. The price tested the level of 1.3994. Anyway, according to the 30M time frame, I found a fake breakout of yesterday's high at
[...]
Fri, Feb 23, 2018
anal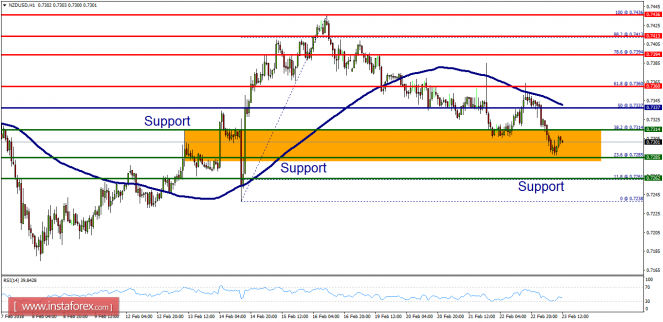 Overview: The NZD/USD pair continued moving upwards from the spot of 0.7285. This week, the pair rose from the area of 0.7285 (support zone) to the top around 0.7310. Today,
[...]
Fri, Feb 23, 2018
anal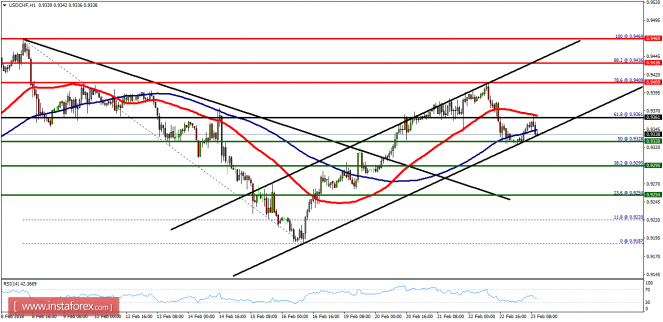 Overview: The USD/CHF pair could not break support at the 0.9328 level. This level coincides with 50% of Fibonacci retracement which is expected to act as major support today. Equally
[...]
Fri, Feb 23, 2018
anal
Forex Trading Brokers
Binary Options Brokers
---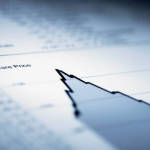 chooseFX |Everything about Forex Trading, News, Charts, Tools, Brokers and Binary Options Broker Reviews. We are a team of experienced in the financial sector, we aim to inform about the market news. In addition after research and experiment with many Forex Trading and Binary Options brokers, we created reviews about them and you can check them before decide with which broker will decide to start your career as Forex Trader. Also you can give your vote on the brokers. If you want to ask anything about Trading or our site please feel free to do that.
---