Forex Technical Analysis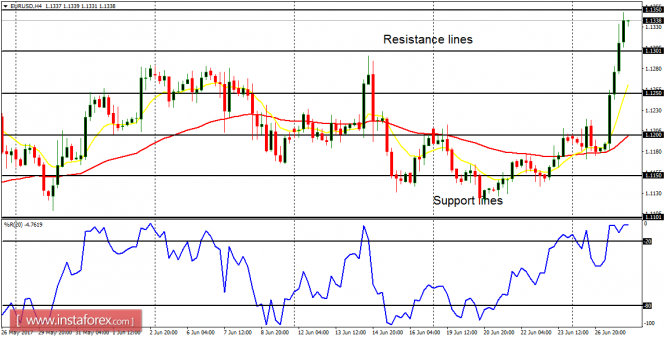 EUR/USD: The EUR/USD has gained about 150 pips this week, to continue the bullish movement that gradually started in the last few trading days of last week. Price is now between the support
[...]
Wed, Jun 28, 2017
anal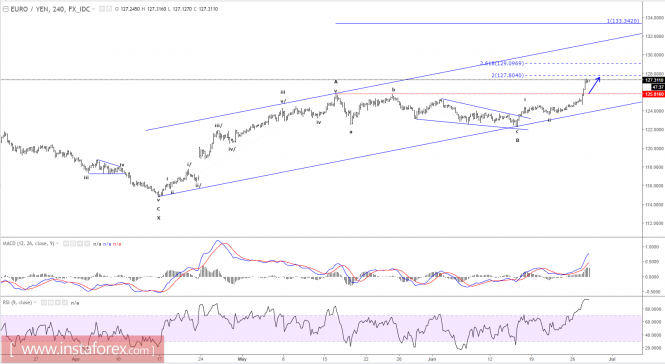 Wave summary:We have finally seen the expected upside acceleration confirming more upside towards 133.34 as the next major upside target. Short-term, we will be looking for a rally to 127.80,
[...]
Wed, Jun 28, 2017
anal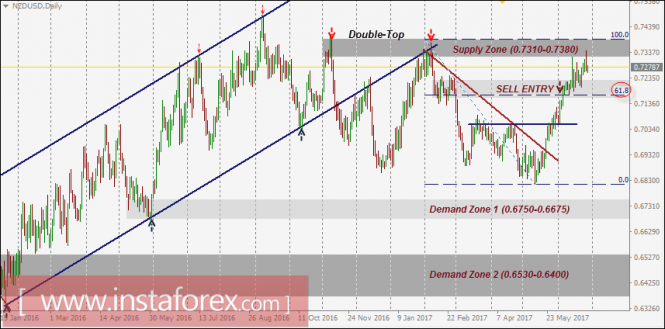 Daily OutlookThe NZD/USD pair has been trending up within the depicted bullish channel since January 2016.In November 2016, early signs of bullish weakness were expressed on the chart when the
[...]
Wed, Jun 28, 2017
anal
Forex Trading Brokers
Binary Options Brokers
---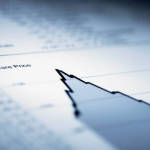 chooseFX |Everything about Forex Trading, News, Charts, Tools, Brokers and Binary Options Broker Reviews. We are a team of experienced in the financial sector, we aim to inform about the market news. In addition after research and experiment with many Forex Trading and Binary Options brokers, we created reviews about them and you can check them before decide with which broker will decide to start your career as Forex Trader. Also you can give your vote on the brokers. If you want to ask anything about Trading or our site please feel free to do that.
---